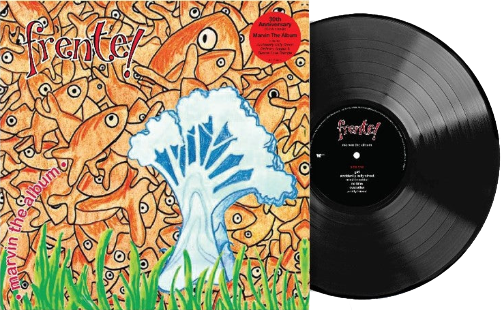 Vinyl album released 2022
541978841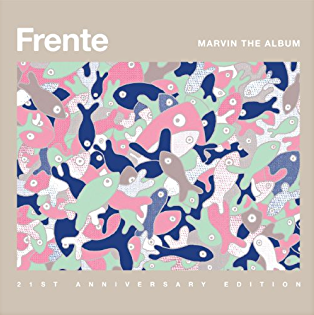 Double CD album released 2014
FEST601030
Remastered tracks. Includes Whirled, Clunk and other non-album tracks.
CD album released internationally 1994
d-93367
The track listing is quite different from the Australian version;
1.9.0.
and
Out of my Sight
are omitted,
Lonely
,
Explode
and
Bizarre Love Triangle
are added, and overall the track order is different.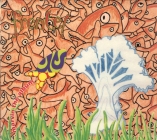 CD album released 1992
tvd93367/rmd63367
A special version of Marvin, in a 6 panel Digipak. The fish on the front is cut out, and a wheel behind the cover can be rotated to show different drawings through the hole.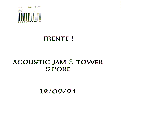 Promo CD released in Singapore
PRO-CD-001-M
"Acoustic Jam @ Tower S'Pore 12/09/94"